Who doesn't like a classic horror film to help you stay up all night? I know I do. With blood splattering everywhere, zombies taking control of the world, or just a clean and plain exorcism to chill our bones, a horror film is a must-watch.
So you like the hair at the nape of your neck to stand when you watch a chilling movie. We do too. Who does not enjoy going to film festivals and that too to watch a horror film? In this article, we have listed down all the greatest horror film festivals that you should be a part of this year!
Happy Horror!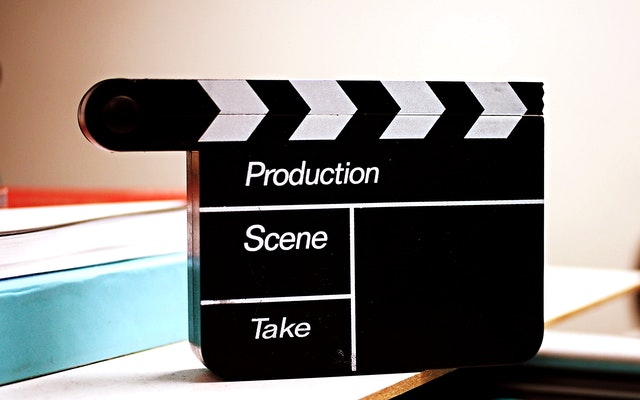 Best horror film festivals to visit.
The Brussels Film Festival
So you like a little thrill in your life. Get ready for a fourteen-day extravaganza at this thrilling event. We promise that you will get to see abound a hundred horror films. Be sure to take some buddies along for the extra fun and enjoy to the fullest. You can even dress up in a horror costume. Many people do!
The haunted screamfest.
Just as the name implies, you will be screaming at this festival. This is perhaps a massive festival of horror that is arranged annually in the United States. People from all over the world come to attend it and it is also attended by some of the best Directors, Cinematographers, and Producers of the country.
The Toronto Film Festival.
A personal favorite of all the fans and the horror fanatics. This movie never fails to give you the creeps in the literal sense. Arranged in Toronto every year it is arranged especially during the Halloween season and is one of the best festivals you can go to.
The fantastic fest.
Held in Texas every year the fantastic fest is just what it is called, fantastic. There are screenings of all your favorite horror, from cult to possessions. Whatever you do, don't miss it!